by Geneva S. Thomas
The end of black-ish is without a doubt the end of an era. Audiences will be moved to tears during this final goodbye to a series—with its ensemble cast including Tracee Ellis Ross, Anthony Anderson, Jenifer Lewis, Laurence Fishburne , Yara Shahidi, Marsai Martin, Marcus Scribner and Miles Brown—that managed to introduce to America with levity and instruction the often-awkward and maddening conversations around race. In television's canon, black-ish is arguably the most intentionally Black series in ways Good Times, The Cosby Show and My Wife & Kids didn't have to be. For eight seasons, the family series loosely based on show creator Kenya Barris' own life, wasn't afraid to go there. Andre (Dre), an ad executive, and his wife, Rainbow (Bow) Johnson, an anesthesiologist, are Black parents raising five children in a mostly white and affluent Los Angeles suburb. The couple have to deal with racial microaggressions and navigate raising their children in an America that so badly wants to be post-racial but isn't. We are invited as voyeurs inside their home to witness them raise Black sons and daughters through the highs and lows of existing in these United States.
This Women's History Month, EBONY sat down with Ross, 49, and Martin, 17, and delved into their piercing connection. Tracee, the Hollywood stalwart, loves on Marsai, a burgeoning icon for the new Black Gen Z, whom she affectionately calls Caila, the Texas native's first name (Marsai is her middle name). The former child star-turned-teen mogul attributes her groundedness in the industry to both her real-life mother, Carol, and to Tracee, her on-screen mom, who openly dotes on the young performer in a way that's not overwhelming or smothering. It feels protective, affectionate and even sisterly; their bond is evident.
Below, the pair lay it all on the table for us, rejoicing in the unique legacy of black-ish as the series fades to black later this month. For both actors, there's a clear sense of pride in their work on the show over nearly a decade, a body of deeply important cultural work. There is also an energetic eagerness for both ladies—32 years apart in age—about what's next for their careers. They opine on an Obama-age, pop-culture phenom that, in the coolest and possibly low-risk way, peeled back the mask on what it means to be Black and middle class in 21st century America.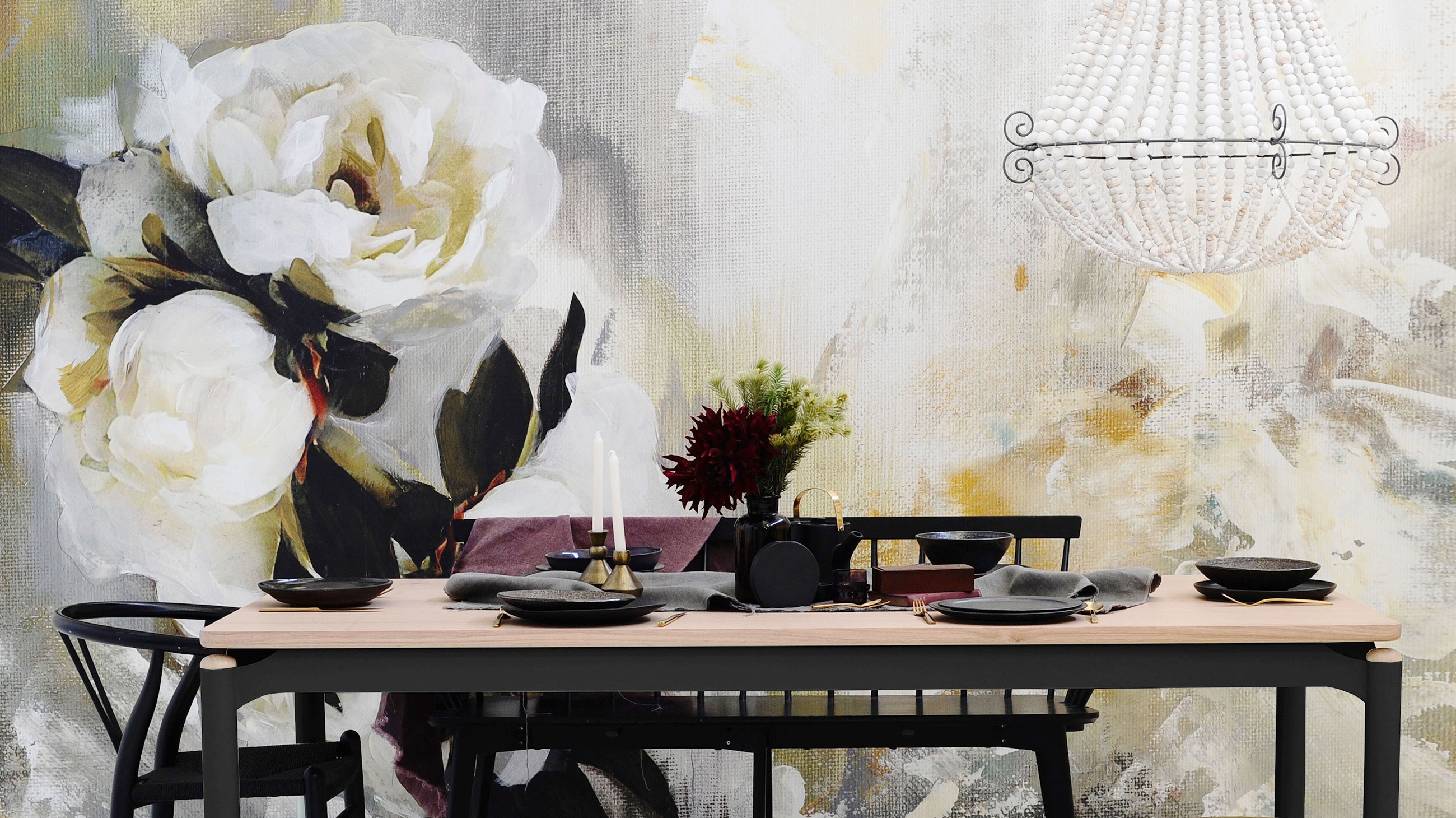 Black-ish emerged during the age of Obama, and this radical shift around Black Lives Matter, Civil Rights 2.0 and getting to see the biracial experience on TV that has never been seen before. What is the series' unique legacy?
Tracee: I feel like what we did was really transformational—both for us personally, and for the industry. Yes, in terms of what our stories were and who we were on the show, and the fact that for so long, there have been these gaps that happen in the canon of television. I think we ushered in what I hope will not be space for gaps anymore, that these stories are part of the landscape of television on a regular basis.
I also feel like it's often really destabilizing to be confronted by the reality of this country, and to not let it squash you. It's more than a notion to keep rising above all the limiting ideas that people have of who we're meant to be and who we are. So to be an American, an American family, on television, the Johnsons, who don't just happen to be Black, but are Black, and to have—on a personal level—a space where I could be free, and shine, and be a part of a family and share a version of who we are to keep expanding how the world sees us—yes, it's really special.
The other piece is to have, across the board, so many parents from various parts of the country come up to me in restaurants, grocery stores and say, "My 12-year-old or 13-year-old will not do anything with me, will not talk to me, will not sit down at the table with me; but we watch black-ish together and I get 22 minutes to sit with my kid." The show is based in laughter and it's based in connection—and to me, that's the best of entertainment.
Read the rest of the article from the source: https://www.ebony.com/covers/tracee-ellis-ross-marsai-martin/