Fatimatou Diallo is a young Afro-French woman from Paris who created an Instagram page to help people find good and reliable places to stay in Africa. Launched in 2018, Sleep In Africa's Instagram account has 12,000 followers who are often informed about Black-owned accommodations across Africa.
We recently chatted with Diallo about Sleep In Africa and how she is helping people find out what Africa can offer during a vacation on the continent.
She shares the inspiration behind Sleep in Africa and how it can boost the Black-owned hospitality sector across the continent.
Travel Noire: What has inspired you to launch Sleep in Africa?
A heat sink is a mechanical component that is attached to an electrical component for the sake of transferring
Fatimatou Diallo: The concept was born in 2018 after realizing how easy it was to travel the world and find enough information about destinations and accommodations, but when it came to traveling in Africa, planning was more difficult. Simply because there were not enough resources to help us organize our trips.
I was convinced that I had to do something! I didn't know exactly what to do or where to start, but I knew why I would do it. I thought it was essential to create a place, a community where travelers could exchange recommendations, get advice, and give feedback on where to stay in Africa. I also wanted to show the diversity and authenticity of Africa by sharing unknown destinations and giving a glimpse of African vibes through unique places.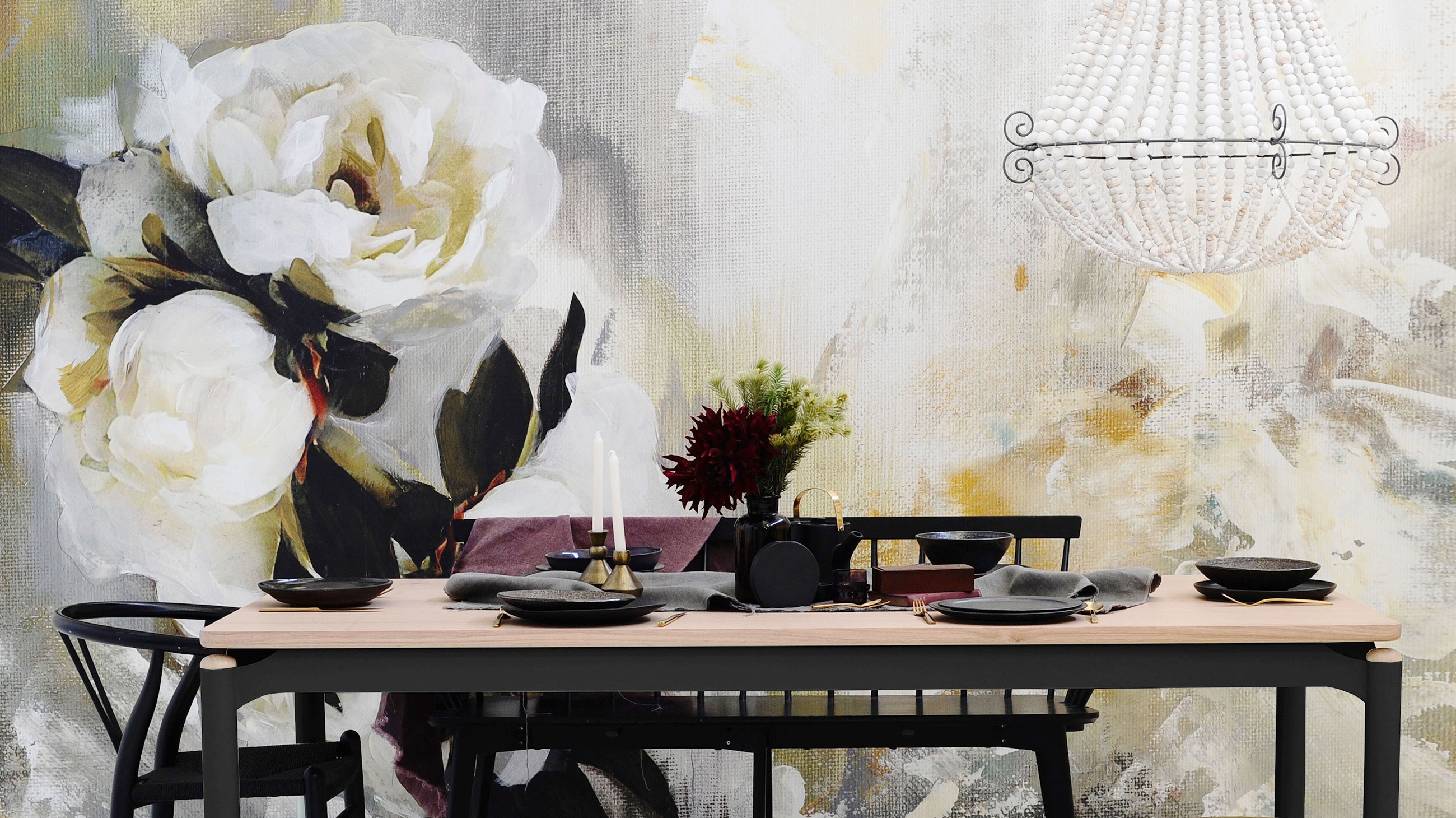 TN: How did you start it?
Fatimatou Diallo: In January 2018, Sleep in Africa was finally born. It was first a Facebook page named "Where to Sleep in Africa?". Initially, I wanted this page to be a kind of forum where travelers could share about places to stay. A few days after its creation, I launched the Instagram page: @sleepinafrica. I started posting daily pictures of different accommodations taken by travelers.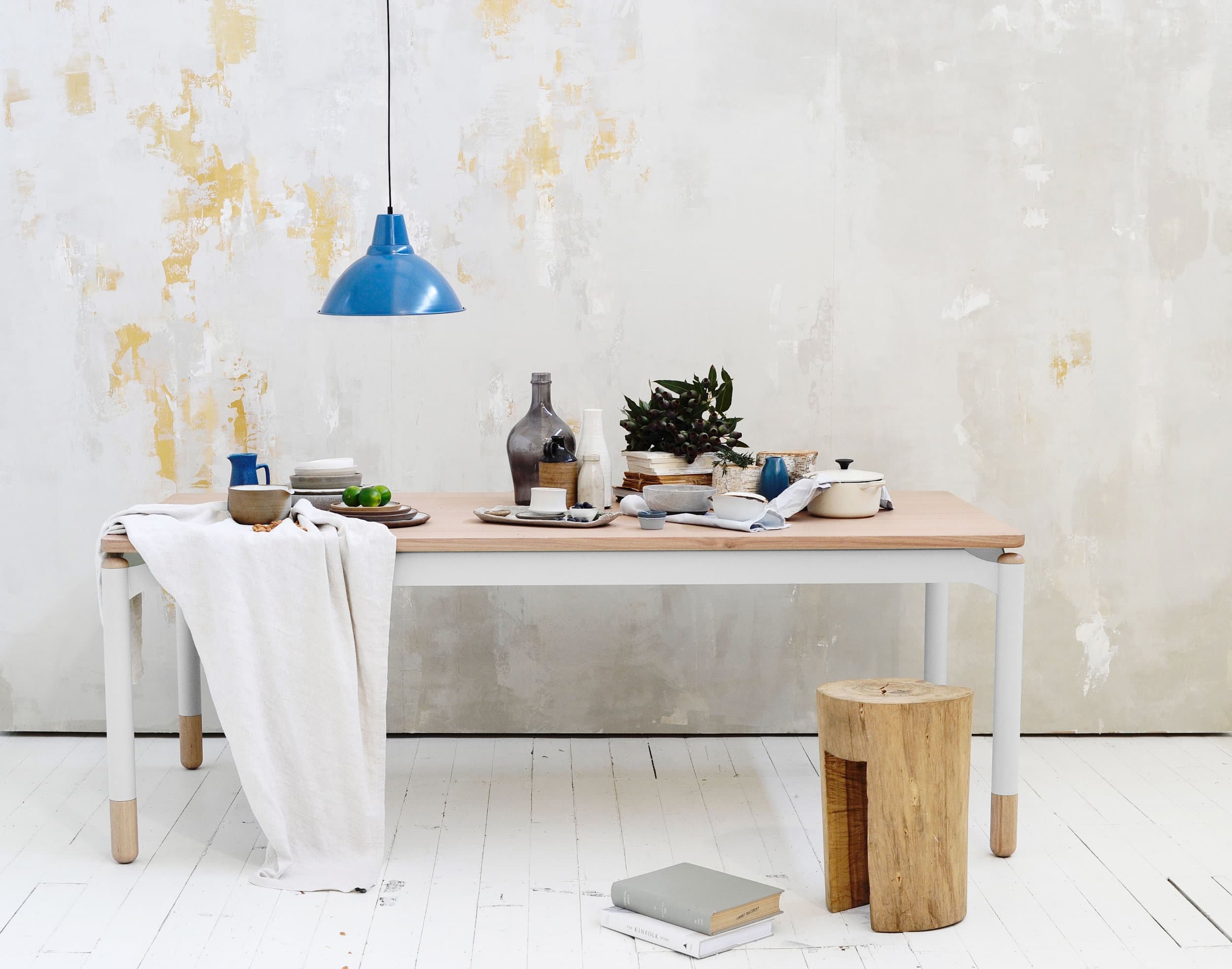 TN: What is the main goal of Sleep In Africa?
Fatimatou Diallo: Every African city has international hotel chains that everyone knows, but I wanted my page to highlight unique and atypical places that will guarantee travelers an unforgettable experience. I wanted to put forward places where travelers will have the feeling of being totally disoriented and will have at the end of their stay the impression of having spent an unforgettable moment. I think that traveling is about meeting others, discovering a culture that may be different from ours. Traveling is simply escaping, that's why I always look for accommodations that have a soul. A little something that the others don't have and that makes their authenticity and their charm.
When you have slept in a lodge in the middle of the bush in places like Ivory Coast, for example, you must be able to remember it for many years. Staying in a hotel is a whole experience that should keep all our senses alert.
TN: What does Sleep in Africa offer?
Fatimatou Diallo: For four years, Sleep in Africa was only on social media. I now want to turn my concept into a real traveling business. I am currently building my website, which will be online with my Instagram page. The website http://sleepnafrica.com/ will be launched soon. I want it to be a booking platform that showcases as many unusual and unique accommodations in Africa as possible. Travelers from all over the world will be able to book their rooms directly on the site.
TN: Have you seen support from the Black community in the US or from any other place from the Diaspora?
Fatimatou Diallo: On Instagram, I noticed that most of my following are Black Americans or Black people from Europe. I have been able to notice a real interest in exploring Africa within the Diaspora. I'll be able to measure it better, once the website is launched.
TN: Do you think travel to Africa has become more popular among the Black community?
Fatimatou Diallo: I can definitely say that travel to Africa is becoming more and more popular within the Black community. I think one of the best things about social media is that today, anyone can be an ambassador for Africa. Through their snapshots, content creators who travel Africa (whether they live on the continent or not) have been able to make many destinations popular, inspiring lots of travelers to explore the continent.
Over these 4 years, I've noticed with Sleep in Africa that the number of Black travelers exploring the continent is steadily increasing. And I am extremely moved to see this! The observation I have made is that we can all be an ambassador for Africa on our own level and change the narrative. We don't have to wait for others to showcase all that our continent has to offer.
TN: What is the most popular destination you can see among Sleep in Africa followers?
Fatimatou Diallo: I can't say exactly which destination is the most popular, but I think some destinations like East Africa or South Africa are still attractive. However, I notice that some West African countries are becoming more and more popular among travelers like Senegal, Ivory Coast, Ghana, Benin. I am convinced that many destinations that were perhaps less "frequented" in the past will be very popular in the years to come.
TN: What are your plans for the future?
Fatimatou Diallo: I want to make Sleep in Africa a booking platform that showcases the most unusual and unique accommodations in Africa. The goal is that travelers from all over the world can find what they are looking for, regardless of their preference or budget.
You can follow Sleep In Africa on Instagram here.
This article originally appeared on MSN